CHARITY NO: 1107799
REGISTERED CO. NO: 5263741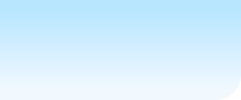 TFSR.
An opportunity to do something for others. TFSR means Tools For Self Reliance, where old tools are donated evaluated, refurbished and sent to Africa for use in the third world. A most rewarding project.
Anything else that may, from time to time, be deemed appropriate and permissible within Breakouts capabilities.
Tuesday to Friday our younger clients attend and we address H&S issues then move on to a structured module type approach to the above disciplines accompanied by workbooks to monitor progress and an in house certificate on completion. This has proven quite popular and competitive.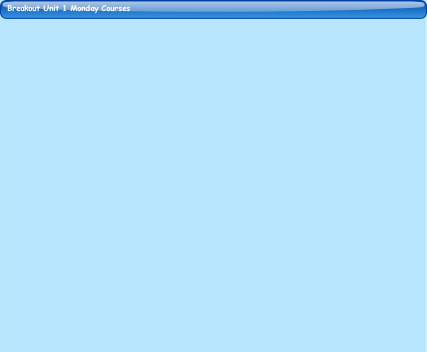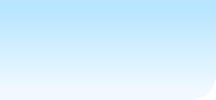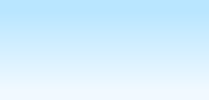 Electrical.
A look at basic domestic circuits and isolation, with a heavy emphasis on personal safety. This is a general look at how it all fits together and how to isolate a given outlet to replace or repair NOT how to be an electrician. There are specific limitations on what the unqualified individual can undertake enshrined in law.
Plumbing.
A look at the basic domestic plumbing layout and how to effect simple repairs, for instance changing a washer, repairing a pipe using soldered or compression fittings and clearing a blocked waste. Again there are limitations as to what the unqualified individual can undertake.
Motor Vehicle.
A look at basic motor vehicle maintenance procedures to keep your car in reasonable working order, not major engine strip downs. Basic reasoning behind regular maintenance and frequency of checks. To include oil change, bulb change, wheel change and other fluid checks including safety information.
Designed by Peter W. Bentley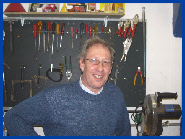 Trevor Armfield Unit 1 Tutor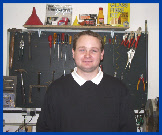 Marcel Robbins: Volunteer